My first championship in Spain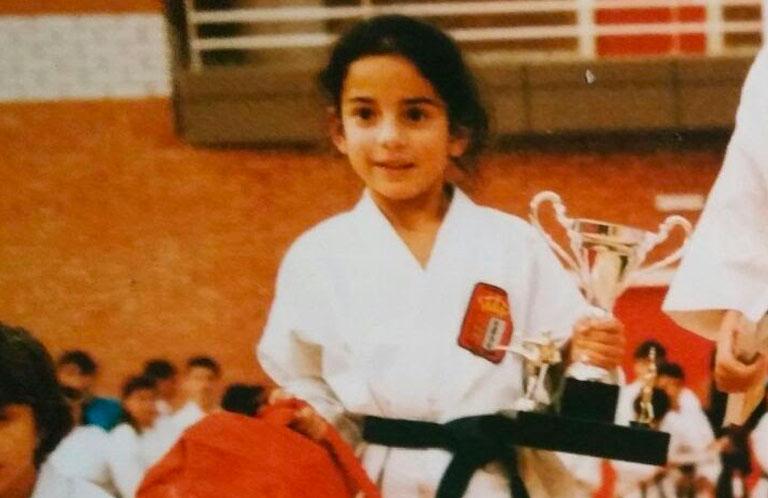 It only took me almost 25 more years to get on the national team!!
Dreams are not always fulfilled overnight, even they may not be fulfilled in the way we had imagined, they can change along the way and give us new dreams.
Having a goal isn't a maze with a right only way out, it's a path with multiple options that will lead us to new opportunities.
I was always happy in all times (although there are moments of frustration, some tears…) now I'm living amazing things, different… But if this road hadn't come I would be living another with intensity and full of karate 🥋
You ask me why I was still despite not getting it for so many years… It all depends on what you suppose to get!?
Whatever you do, do it to get something inside you (your growth, your improvement…) not something outside, medals, recognition… evaporate, forget… Your growth gives you the chance to achieve new goals and it never ends… It's an endless path ♾