Hey there! My name is Sandra Sánchez. I consider myself a funny, restless and playful munchkin, full of dreams and enthusiasm.
I am in love with karate, which makes me feel overjoyed at my career.
"Not getting the gold medal in a championship creates new opportunities for the future": As a matter of fact, I never give up after a defeat. Nobody is invincible and that is what drives me to beat my opponents.
Jesús del Moral (my coach) and I are a true team. For this reason, we want to share our work philosophy by teaching different people around the world.
When contacted, either by individuals or a large group, we analyse their qualities in the first place. Thus, we can adapt our teaching method as an attempt to optimise their performance in competition.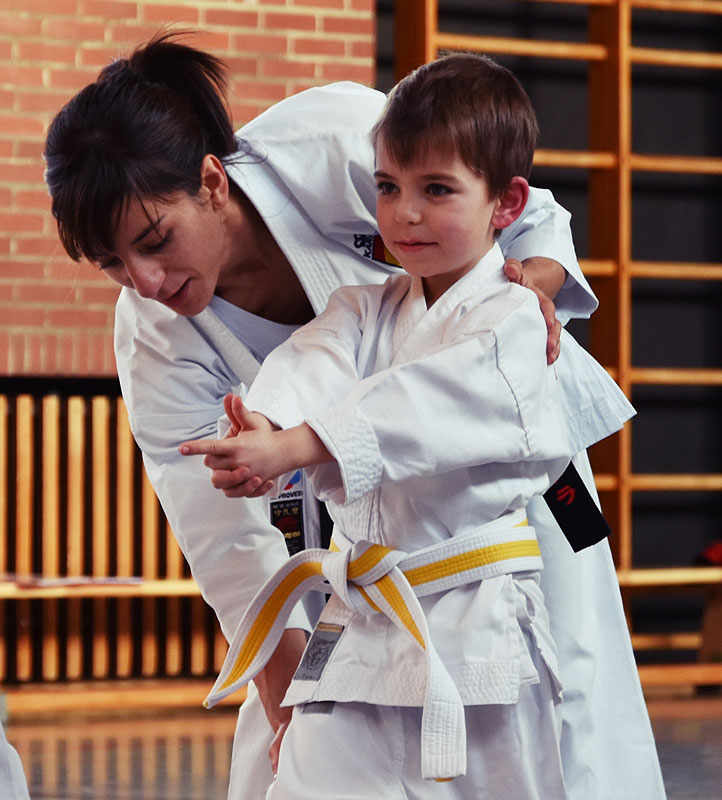 04

—


CALENDAR

Upcoming events: championships, seminars, exhibitions.